Post Natal Care
Re-energise your body, mind and soul through Reflexology
Firstly let us say this:
CONGRATULATIONS!
Your body has not only created a human being (pretty much unaided) but you will have gone through an incredible journey of changes, feelings and experiences, finishing off with a crescendo of self discovery, inner strength and depth of courage you never believed possible.
You are amazing!
So now the family have been round, some have stayed to help whilst others keep popping in to check on you. You're at home resting and recovering with your beautiful newborn in your arms... bliss...
or is it?
The chances are you will be sore, shattered or perhaps incredibly energised, so much so you cant stop. Sleep maybe beyond your reach, your brain a complete fog and you may have gone through a major operation so the simplest of tasks are an effort.
Your emotions are probably all over the place, you may feel extremely alone in what feels like a totally surreal experience and if you've gone past day 3 post-partum, you are very probably crying at the silliest of things.
This may not be painting a good picture here, but this is the case for a lot of mums after giving birth and this is why reflexology is SO GOOD for you at this time.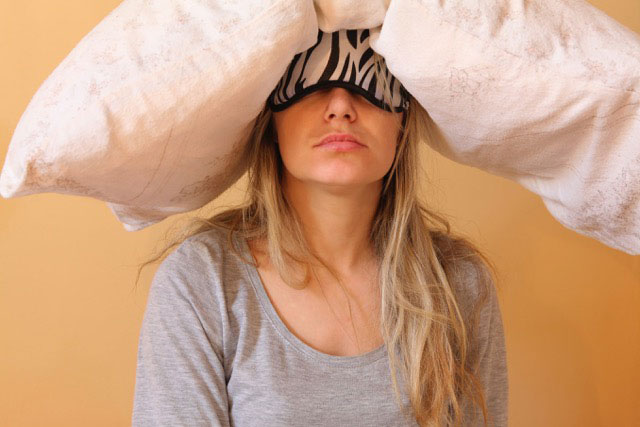 Reflexology during this time helps to heal your body mind and soul.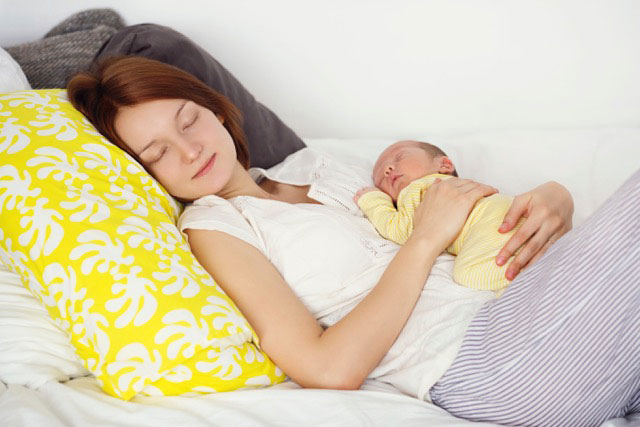 You will recover quicker from any delivery trauma you may have received, your body and mind will thank you for allowing it to stop for an hour and completely rest.
The specialist techniques we use can help with healing, reduce swelling, restore nerve function after an epidural, balance your hormones, calm adrenals and help with breast / nipple pain or engorgement.
You will have a safe moment to talk confidentially if you need to or simply rest your eyes and of course you will be able to have treatment along with your newborn, either feeding or simply bonding together.
And all the while a caring and nurturing professional therapist gently treats your feet...
A much preferred image of bliss...
And don't forget for a little extra Victoria will work on your newborns feet on the same occasion - giving them the calming therapeutic care of their very own special baby reflexology treatment.
So if it's for yourself then please email as soon as possible as post natal treatments work quicker the closer they are to the birth.
Or if its a loved one who you're thinking of, then give them something that's not only indulgent but also beautifully healing. Order a Post Natal gift voucher today as a perfect way to say congratulations.
with love x