Birthing Support
Specialist Reflexology for all stages* of your birthing experience
Reflexology for Birthing Support - Working along side mother nature for a positive birthing experience.
Research has shown that women who receive reflexology care from a female birthing support person during their birthing experience are statistically more likely to have shorter labours, lower rates of c section deliveries and lower usage of pain relief.
By providing deep relaxation and specialist breathing techniques during non established and stage 1 labour then calming therapy through third stage placenta delivery, reflexology helps to ground and relax mothers and their unborn babies. Plus by encouraging natural endorphins, reflexology actively works along side nature enabling mothers to remain in control for a positive birthing experience.
If you are interested in having reflexology for labour then the two types of support I offer for my clients are shown below, but in either case there would be an initial consultation and discussion before things are moved forward.
Typically this meeting would be in your home between week 30 > 34 of your pregnancy and is a great way for both parties to get to know one another which is paramount for effective support through your personal birthing experience. Plus, if a home birth is something you are considering, then essential for assessing practicalities of reflexology during your birthing experience.
We will discuss your preferred birthing plan, how reflexology can fit into it and if reflexology is possible, I will contact your designated midwife and medical team to ensure everyone is aware of your wishes and then we work together leading up to the birth itself.
Then the choice is up to you how you wish to proceed!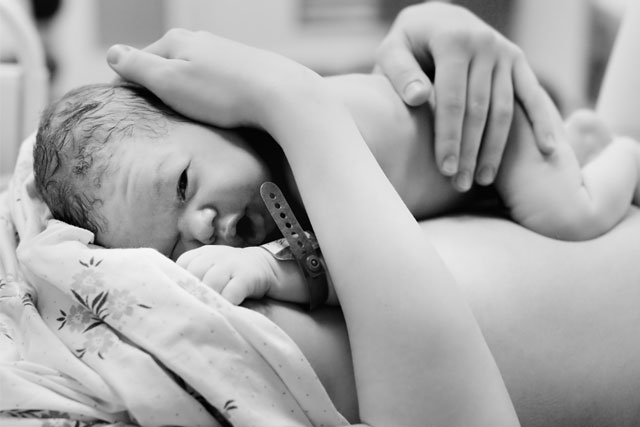 | Package offered | Ad-hoc* on the day itself | On-call 24 hours package for a five week period between week 37 and 42 |
| --- | --- | --- |
| summary of package | providing reflexology to you on an hour to hour basis | whereby I will be able to provide reflexology at any point and at any stage** |
| services provided from consultation leading to commencement of labour | I will remain in contact on a weekly basis (normally email or telephone) to ensure the situation has not changed with a possible second chat if a home birth is requested | I will provide you with a complementary hour long reflexology treatment each week leading up to labour preparing you for the birth (or 30 minutes twice weekly if preferred) |
| commencement of labour | When the time is right, contact me and if available, I will provide reflexology as and when requested* on a pre arranged hourly rate | With the addition of above weekly treatments, between week 37 and 42 I will be on-call 24 hours to provide reflexology for when the labour has started |
| payment | full payment required within 14 days of the birth | This package is pre-paid in advance ensuring total peace of mind |
Not sure which route to choose? thats perfectly fine!
Email me to book a consultation with me and we can go through things step by step together.
I will never push you in a particular direction or pressure you to make a decision.
You decide when you're completely sure.