Pregnancy Support
Soothing and restoring care for you and your unborn baby
Pregnancy is a wonderful precious time for you and your growing baby, but sometimes it can be stressful or uncomfortable with those pregnancy ailments we can sometimes get. Reflexology can help relieve these ailments and stresses enabling you to enjoy this special time. Plus with each relaxing treatment, the benefits are also felt by your baby, because the natural endorphins released by your body pass through the placenta and with every therapeutic touch, your baby will feel contentment, reassurance and love through your total de stressing relaxation.
Some Reflexologists will not treat a pregnant women in the first trimester, but Victoria Gray has been specifically trained by midwife experts and gained additional qualifications in Advanced Pre-conceptual Maternity Care, which enable her to confidently treat any woman through any stage of her pregnancy and recognise when things might need to be addressed.
So if you'd like to know more about whats involved or perhaps order a gift card for someone expecting, then please get in touch and see how reflexology can help maintain better health and well-being through every stage of pregnancy.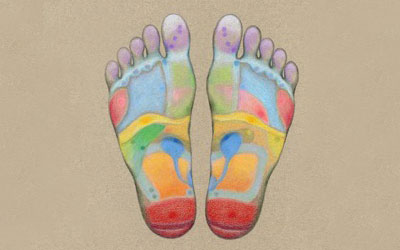 We offer a range of reflexology treatments including hormonal balancing, digestive issues, babies end of life care,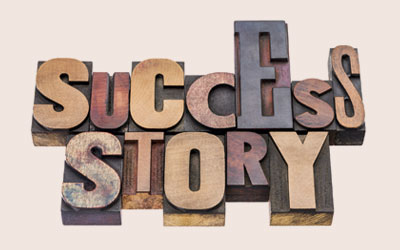 We always love to hear success stories and even more so if we are a part of them. Click here to read some nice things people have said.