Standard Reflexology
Re-energise your body, mind and soul through Reflexology
Relax and Reset 20 minute gentle hand reflexology treatment.
This 20 minute hand treatment is excellent for those with busy lives and are perhaps time stretched. It is so versatile that it can be conducted in your office, workplace or home and is perfect as part of a lunch break so you can reset yourself for the rest of the day.
The reflex points focused upon during this treatment are specific for stress busting, immune boosting and spinal relaxing. So if you're looking for a treatment to simply press that reset button on your own internal system or give your body that little boost then this is the treatment for you.
Please allow 30 minutes for appointment time as treatment includes brief consultation.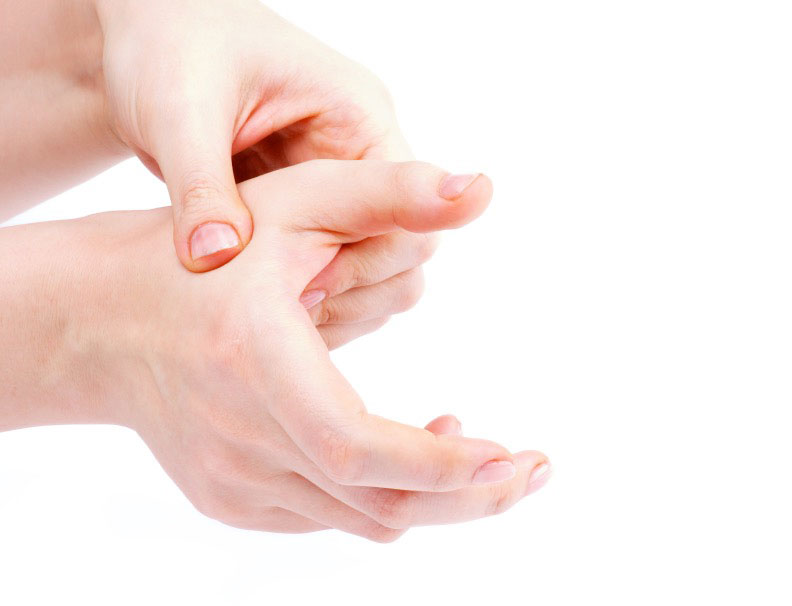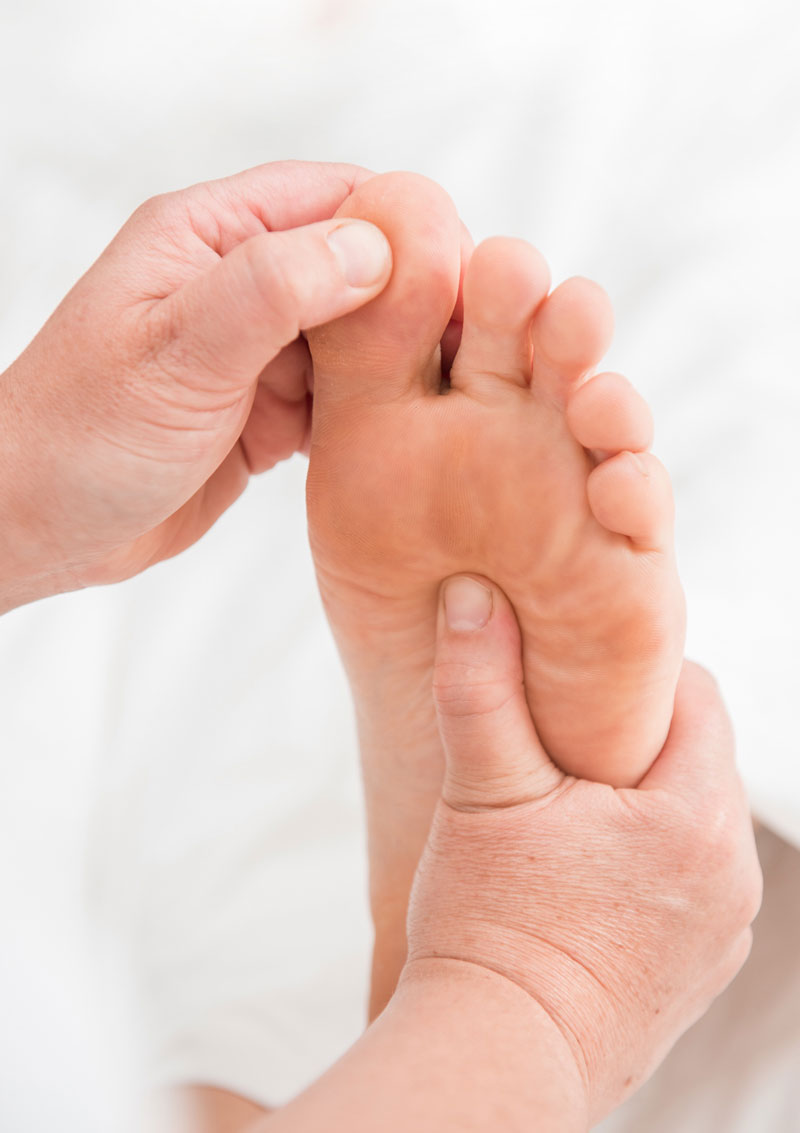 Restore and Rebalance 45 minutes or extended 1 hour 15 minute treatment.
If you need to do more than relax and reset or you would like to treat someone special, then this treatment is ideal for you.
Perhaps you have been suffering from a stressful situation, a specific condition or you need to completely unwind then you can with this beautifully relaxing 45 or 1 hour 15 minute foot reflexology treatment.
During this treatment we cover all reflex points on the foot, working each system individually giving you a deeper relaxing experience.
If there are specific needs then this treatment can be adapted to focus on a particular area, making it a recommended treatment as part of a regular rehabilitation programme helping you back on the road to recovery.
Please allow 1 hour or 1.5 hours for appointment time as treatment includes consultation.
TERMS AND CONDITIONS
All appointments are subject to a 24 hour cancellation policy. Any appointment cancelled with less than 24 hours notice will be charged at full rate.
All condition specific reflexology treatments will require an initial consultation before commencing.
For one off non condition specific or general wellbeing treatments a brief consultation will be conducted on the day of treatment.
Please note the therapist reserves the right to refuse treatment at any point due to any contraindications found or for treatment practicality issues.