Faversham's specialist clinical reflexology and massage practice
Our clinical therapists are Victoria Gray, Joanne Wilkinson and Mo Stankovich.
As a team they have a wealth of professional and personal expertise in specialist and complex health conditions providing therapeutic treatment to all ages, from newborns to palliative care.
PLUS
£5.00 discount to all clients over the age of 70
Home or clinic appointments to suit your needs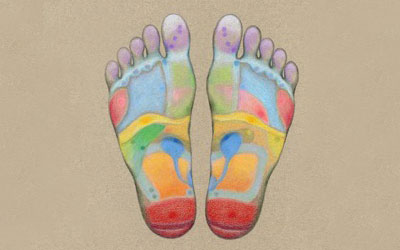 We offer a range of treatments including Reflexology, Natural Zone Face Lift, Massage and Reiki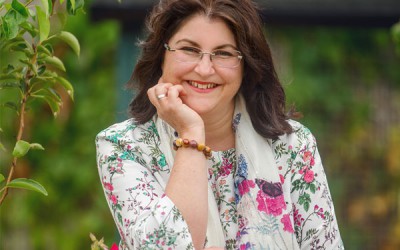 We are now practicing at The Old Fire Station. Crescent Road. In Faversham town centre. Read More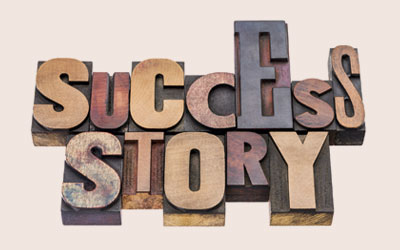 We always love to hear success stories and even more so if we are a part of them. Click here to read some nice things people have said.