Faversham's specialist clinical reflexology practice
Holistic balancing reflexology treatments supporting those with specialist and complex health conditions.
Therapeutic complementary treatment offered to all ages, from babies to the elderly.
PLUS
£5.00 discount to all clients over the age of 70
Home or clinic appointments to suit your needs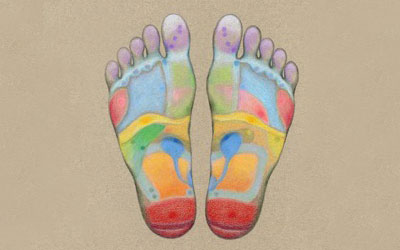 We offer a range of reflexology treatments including hormonal balancing, digestive issues, babies end of life care,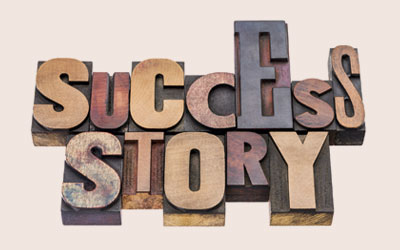 We always love to hear success stories and even more so if we are a part of them. Click here to read some nice things people have said.