Faversham's specialist reflexology practice, provided by the highest professionally trained therapists in Kent.
Our head Faversham Reflexology therapist is Victoria Gray. She is professionally trained to degree level 5 in anatomy, physiology and pathologies and as such, her specialist reflexology techniques and level of expertise come under the umbrella of medicine.
Our partner Faversham Reflexology therapist is Joanne Wilkinson. She is professionally trained to industry standard level 3. She has a wealth of professional and personal expertise plus offers Indian Head Massage and Facial Reflexology.
Always giving you a little bit more :
We offer a £5.00 discount to all clients over the age of 70
We provide either home or clinic appointments
We have treatment plans for those with a specific goal in mind
We have a generous loyalty card scheme available to everyone.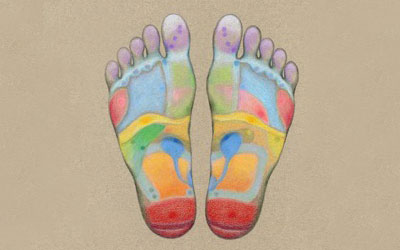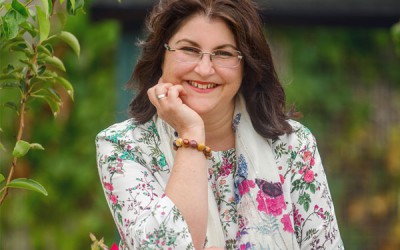 Victoria Gray has been a Reflexologist since 2006 and is qualified to degree level 5 in the Principles and Practice of Reflexology. Read More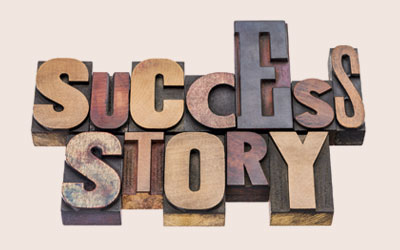 We always love to hear success stories and even more so if we are a part of them. Click here to read some nice things people have said.