Allow your body the opportunity to relax completely, calm nerves and settle your mind with the natural therapeutic touch of Reflexology.
Here at Reflexology Faversham we believe in offering total relaxation to our clients. In actual fact we know that when a person is totally relaxed, their bodies and minds heal quicker, systems become less stressed, pain eases and blood pressure is naturally lowered. That is why here at Reflexology Faversham we off our clients the option of having a treatment either in our dedicated tranquil treatment room or in the comfort of their own home.
Our Reflexologist Victoria Gray is fully accredited and with 12 years of Reflexology experience, totally dedicated in supporting her clients through every step of their journey to wellness. Victoria has experience in many areas from treating new born babies with sleep or tummy troubles to the elderly with chronic conditions. She has a high level of experience with those suffering from cancer or complex health issues and works wonders on those needing hormonal balancing.
Plus something a little extra:
We offer all clients over the age of 70 a discount of £5.00 off the cost of each treatment
Plus we have a loyalty card scheme whereby you spend 6 treatments with us and the 7th is free!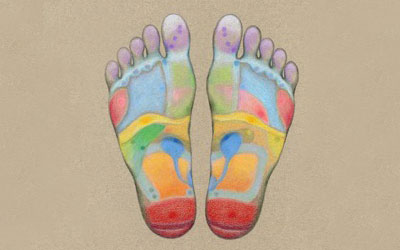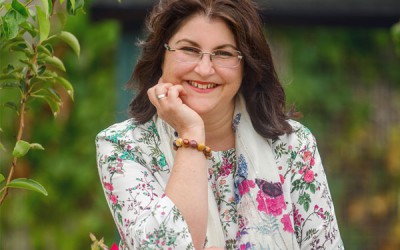 Victoria Gray has been a Reflexologist since 2006 after she qualified with a level 3 Diploma in the Principles and Practice of Reflexology. Read More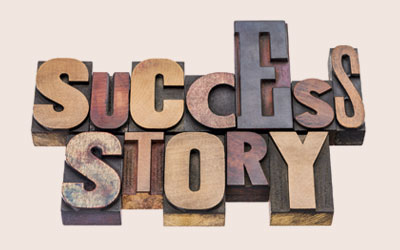 We always love to hear success stories and even more so if we are a part of them. Click here to read some nice things people have said.