Allow your body the opportunity to relax completely, calm nerves and settle your mind with the natural therapeutic touch of Reflexology.
Reflexology is a complementary foot therapy dating back to China in 4,000 B.C. In addition, at the tomb of Ankmahor Egypt from 2330 B.C, the entrance to the "Tomb of the Physician" shows a similar form of foot therapy being practices on a 'patient'. The accompanying hieroglyphics translates to the patient stating "Do not hurt me" and the practitioner replying " I shall do as you praise me". With at least two possible sources for Reflexology the exact origins are unclear but we can say with certainty that it has been effectively practiced for thousands of years.
As western medicine has grown, modern day Reflexology has been adapted from its raw state to enable its continued effective support and work seamlessly along side many medical conditions. By naturally encouraging a persons relaxed state, blood pressure is lowered, nerves are calmed, blood flow is improved and as endorphins are released some pain is relieved. The results are that recovery from illness can be quicker, stress related conditions can be improved and pain levels can be reduced and sometimes removed completely. Furthermore, it is non invasive and will work seamlessly along side most conventional medical treatments, naturally encouraging a healthy well balanced body mind and soul.
Victoria Gray is an accredited, experienced and dedicated reflexologist based in Faversham. She provides reflexology for all aspects of health in her Harley Street clinic, as well as in a Faversham Treatment Room. Furthermore Victoria offers mobile visits to those living in Faversham and surrounding areas.
Victoria's area of expertise is fertility help, pregnancy support, post natal care and reflexology for babies and children. She works alongside leading experts who's knowledge covers a wide range of specialties, ensuring that you are fully supported through your personal journey to better health.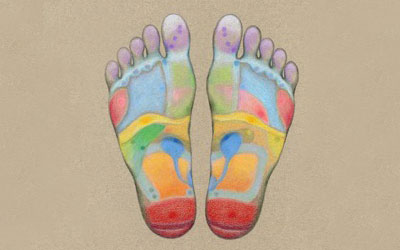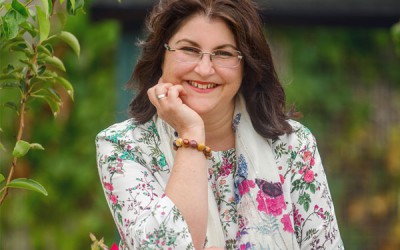 Victoria Gray has been a Reflexologist since 2006 after she qualified with a level 3 Diploma in the Principles and Practice of Reflexology. Read More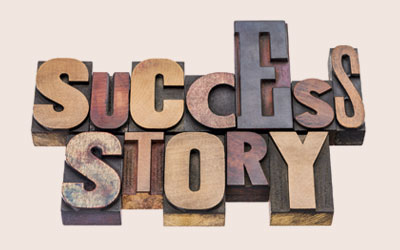 We always love to hear success stories and even more so if we are a part of them. Click here to read some nice things people have said.