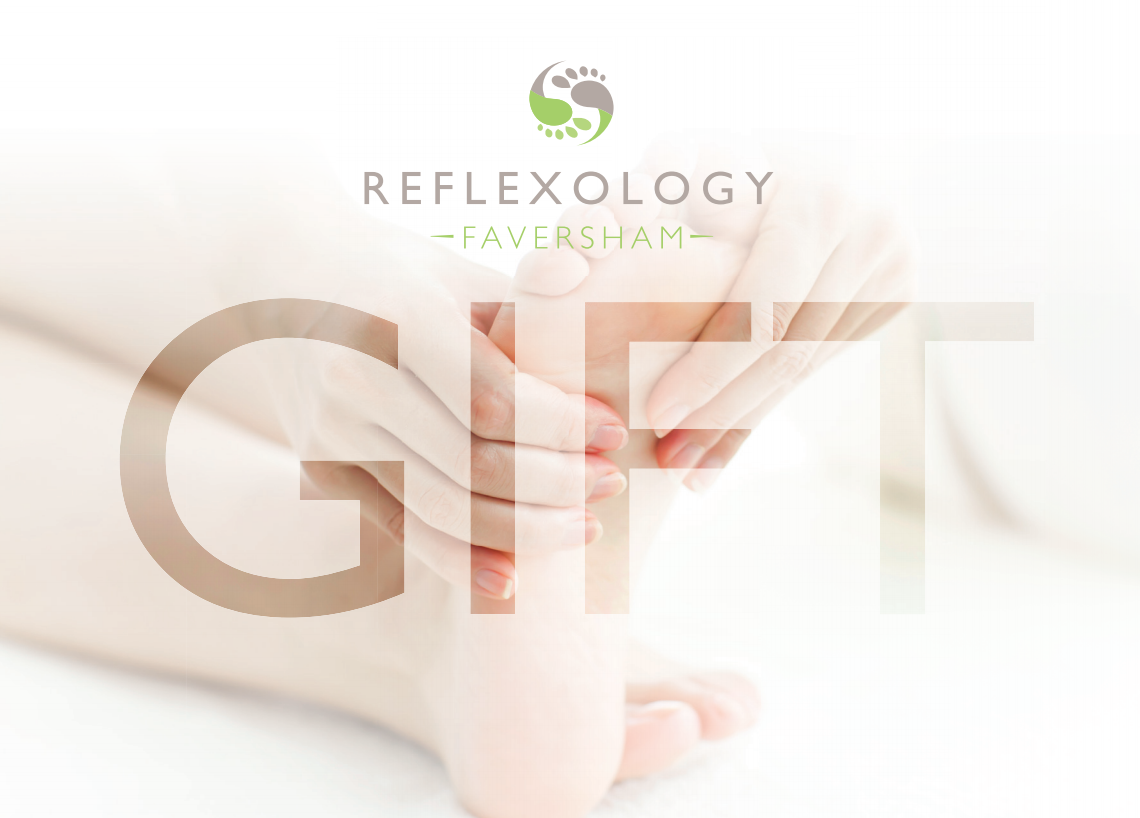 Cant think of what to give someone as a gift? give them the gift of a beautiful relaxing reflexology treatment.
Just perfect for new mums, loved ones needing something special or even as a rainy day gift for yourself!
Our vouchers are individually made up so if you cant see the treatment you would like on the drop down menu, simply email us and we will make sure you get the voucher thats right for you.